Home | More Videos | About Us | Contact | Subscribe | Donate

Trump was wiretapped "a zillion times"
And so were you


Subscribe to Brasscheck TV

Your e-mail address is kept absolutely private
We make it easy to unsubscribe at any time
Government wiretap expert explains how it works
Computer expert Dennis Montgomery developed software programs that could breach secure computer systems and collect massive amounts of data.

That system, THE HAMMER, according to the audio tapes, accessed the phone calls, emails and bank accounts of millions of ordinary Americans.

The tapes also reveal that the Foreign Intelligence Surveillance court (FISA), Supreme Court Chief Justice John Roberts, 156 other judges, members of Congress, and Donald J. Trump were targeted by the HAMMER.

One of the audio tapes made public by Federal Judge G. Murray Snow revealed that Brennan and Clapper particularly targeted and wiretapped Donald Trump a "zillion times."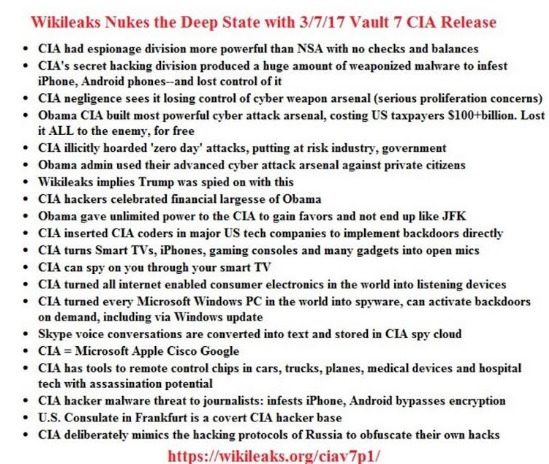 ---
Brasscheck TV's answer to the normal human question: "What can I do?"
---
For more Government terror videos, click here
See the complete catalog of
brasscheck tv videos
About Us | Information for subscribers | Privacy Policy | Contact